Posted by Octagon pro Gym on December 3rd, 2013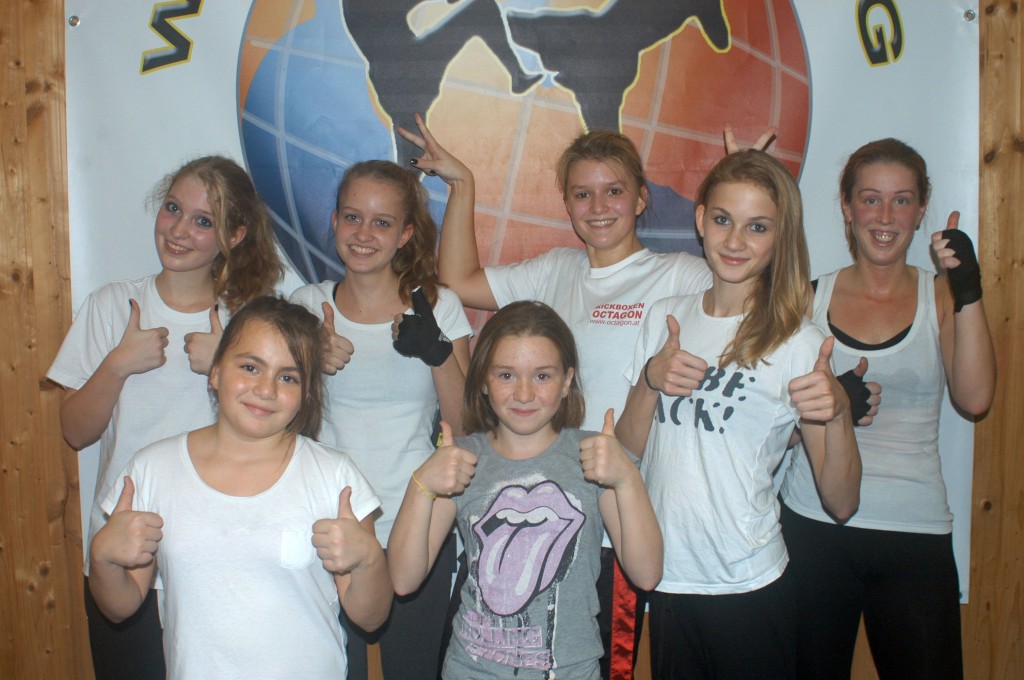 Lots of photos of our training !!!
Even in winter we are open continuously and exercise of Monday – Thursday from 21:00 18.h-Kickboxing in Vienna. We invite you to a Probe einmaligen Free Training one and look forward to your visit. Timetable !
Our team prepares with appropriate training plan for the next international events. All fighter are already emerging in the form. Our youth and youth work pays off and our young team is able to gather first experience. Some of our juniors have always good chances Medals, everything is possible !
Starting in January, we have Tuesday and Thursday ab 17.45h a beginner's course in Thai Boxen and Full Contact Kickboxen the. This ancient discipline is practiced worldwide at the most, Tournaments with many participants are not uncommon.
Getting started is always possible
At full prepayment of the total membership fee they receive 15%
The contribution can be up to 5. be held during the month paid or payable to
We have only tested trainers and teachers waiting
And we reserve the right:
… People, which we consider to be inappropriate in character, be dismissed.
We do not teach people, before we actually want to protect ourselves!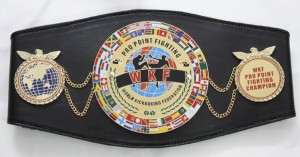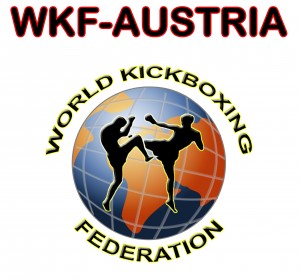 Since 2011 there is in the WKF World Association the discipline PRO POINT FIGHTNG , so now also have the opportunity to semi-contact champions internationally recognized title fight.
There are, of course, International PPF World Rankings Rankings Ladies and Gentlemen, The first championships were played Worldwide,.
The PPF Rules is similar to the semi-contact amateur, But with more and harder laps contact. This is because no warning "hard to contact" award !
Similarly, in the RCF Amateure im Ring Sport the coveted PRO AM Titel fight. This allows them against other amateurs around the PRO AM fighten title and get a champion belt.
But without losing their amateur status.
Our club has many years of the best women's team in kickboxing in Austria and our future work with juniors is exemplary.
And of course we also have kickboxing & Housing for Oxen Training plan.
Posted in General | Comments Off